Healthvanllc. is an award winning, family-owned wholesale distributor of tech and electronics,
Our core mission is to provide each of our customers with an extraordinary customer service experience.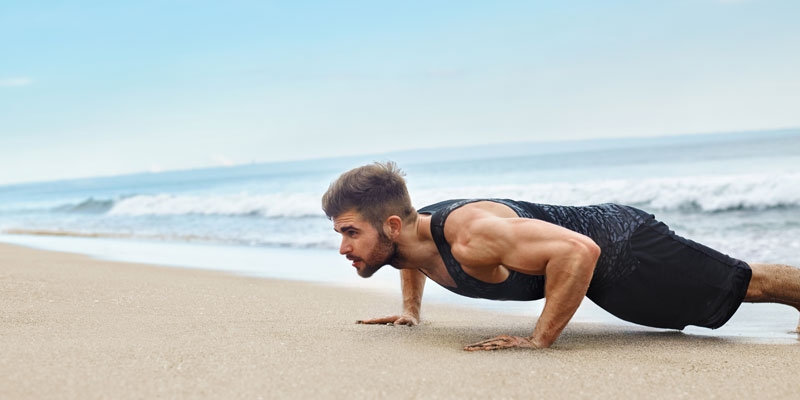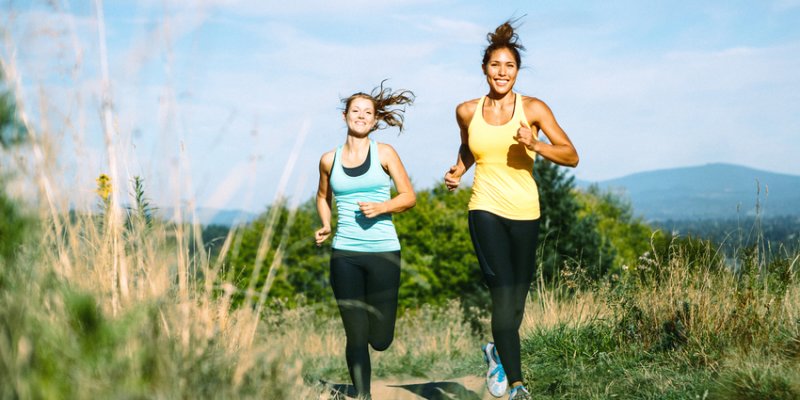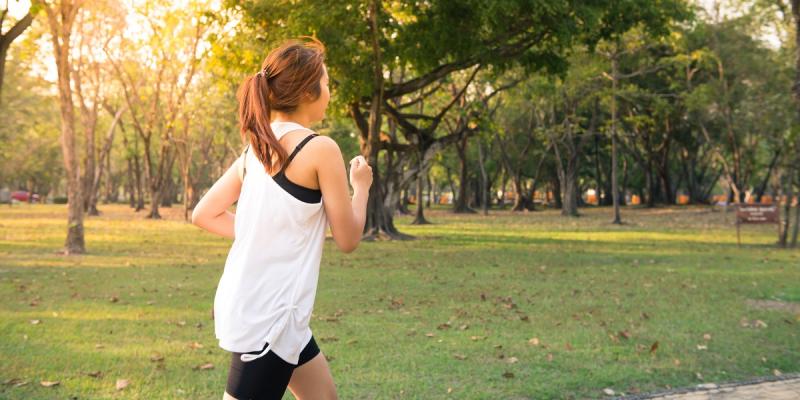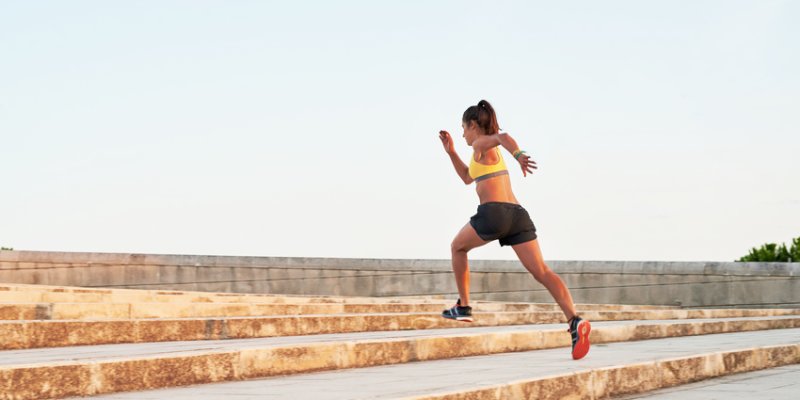 For over 6 years, Healthvanllc has strived to bring the newest innovations and technology to its customers.
Through our consultative sales approach, our team is well trained in identifying products and solutions that
will best fit the needs of your business or instetutuion. We are dedicated to providing customers with customized
value add programs that decrease consumption and cost while providing high quality products and tech.
The core segments we service include: education, health care, Sports, hospitality, health and fitness to name a few.
we offer a wide range of Health and Tech products and solutions that will make your life healthier to work and live in.
We pride ourselves on being your one stop shop for all of your health needs and look forward to partnering with you.

Worldwide shipping

Best QUALITY

Best Offers

Secure Payments